Virtual Romance Club (ViRo.Club)
Virtual Romance Club is a high-quality platform for exploring fantasies without fear of judgment.
Try one of several simulation experiences!
Motions are tracked to provide the sensation of touch in a real, immersive experience.
You'll be able to feel the action with any number of supported devices. How cool is that?
We've synced virtual experiences with 45+ adult pleasure toys
ViRo Club works with a wide variety of adult haptic devices that stay in perfect sync to what you see. This allows you to feel the action as it happens
You can also try it in VR for a fully immersive experience.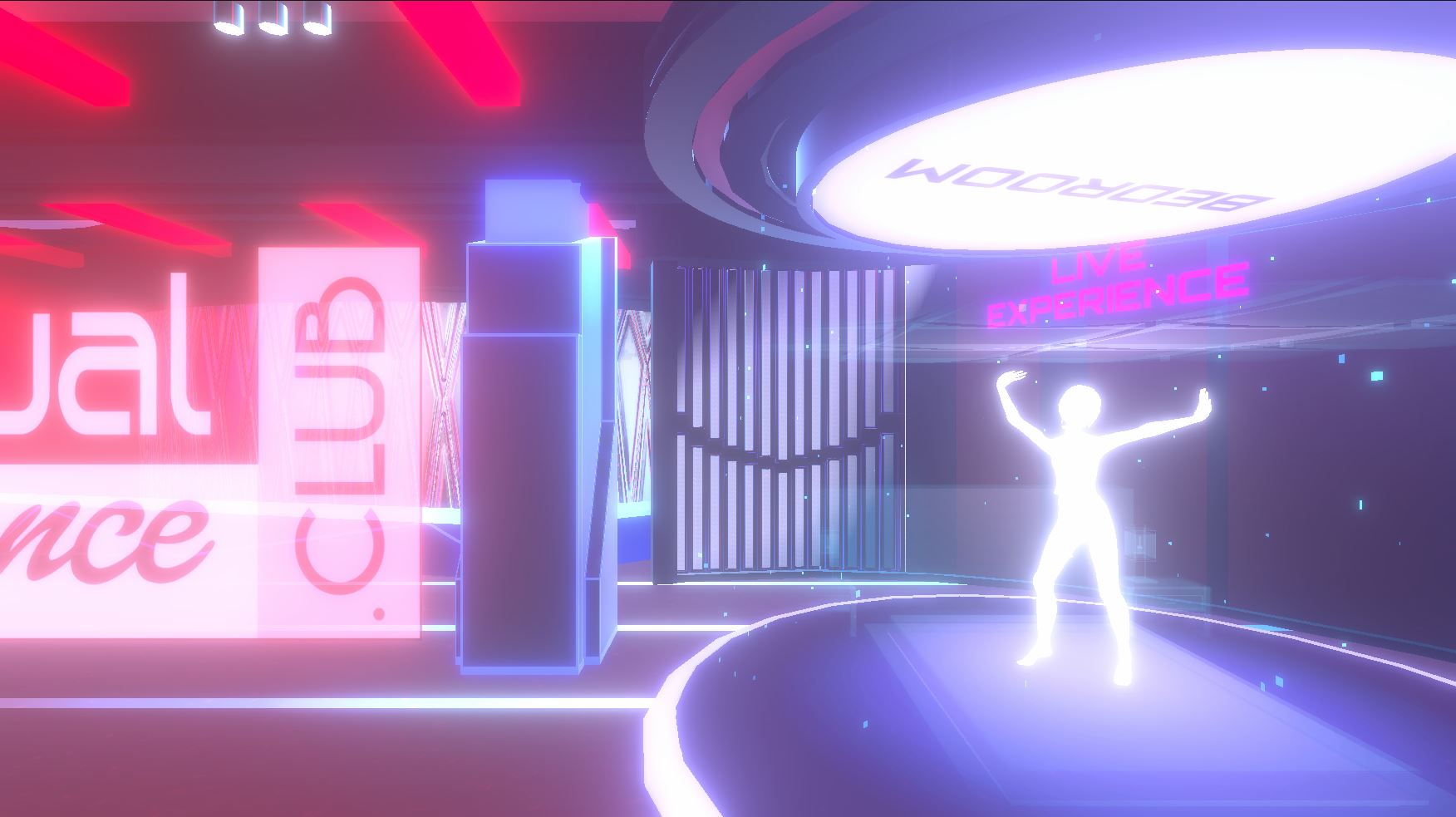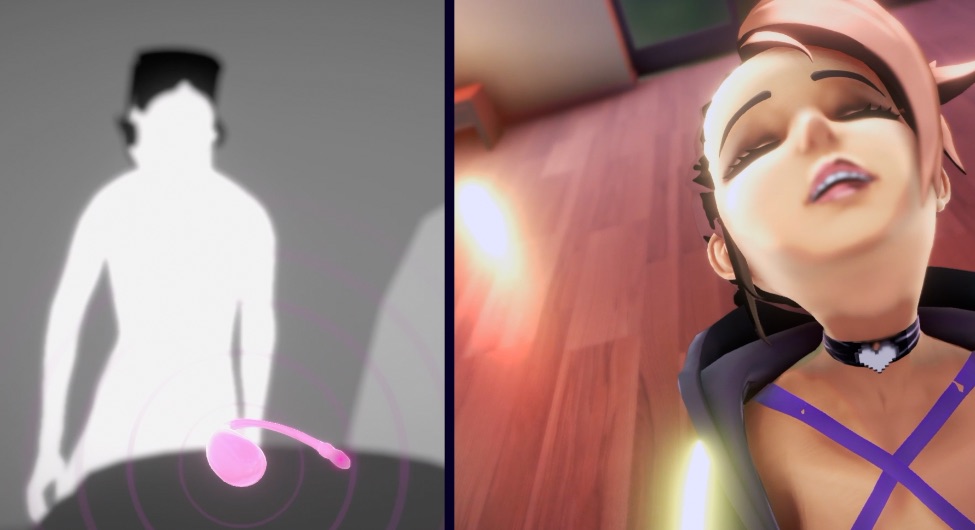 To create a safe virtual judgment-free space that includes touch
We are focused on creating amazing experiences but our plans don't stop there. The future plan is to create a large social space where anyone can explore different places, tastes, and people.
Safety, privacy, and boundaries are the key aspects at Virtual Romance. We achieve this through anonymity and boundaries that are always within the user's control. While touch is both allowed and encouraged, users control when and how that touch is received. Users can also block those that bother them – giving users complete control of their environment.
Join us on Patreon
Early release updates will be available to our patreon supporters. Join the community to submit ideas, checkout fresh content, see "behind-the-scenes" goodies, and much more!
Virtual Romance Club Experiences
Get it on Steam
Major release builds will be released in the adult section of Steam.