It's Time to get Excited!
We just completed our biggest build since February and we are so stoked that we finally get to share it with you.
This build has a lot of new stuff in it so pay close attention so you don't miss out.
Our first big change is a fancy new lobby.  We have dancing girls, flashing lights, music, and loads of sexy experiences waiting to be explored.
"But how will I get to these experiences," you ask?
You can walk right up to them.  That's right!  You can now use your mouse or controllers to navigate your sexy self around our sexy space.  Feel free to roam towards whatever piques your interest.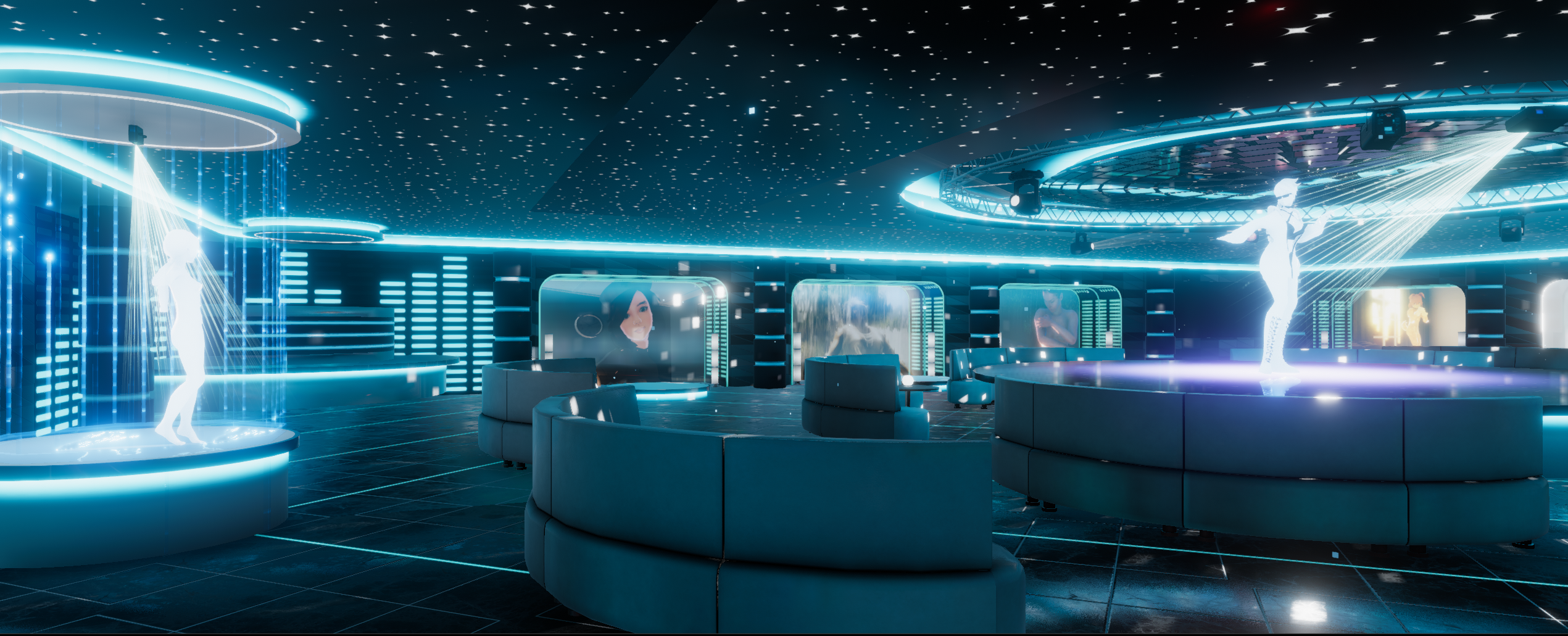 Your computer will appreciate that our builds are now modular which means you'll only be downloading the experiences you want to have.  No more wasting space.
Our most exciting update is the release of our very first interactive experience with our furry little pet friend, Dog Girl.  Here, you are the master of the experience.  No more linear timelines that finish before you do.  This interactive experience will let you set your pace and proceed when you are good and ready.
So go ahead!  Toss a couple dog biscuits for our girl.  She may just do some tricks for you.
The team has been working hard on this build for months to make every aspect of Virtual Romance Club better than ever.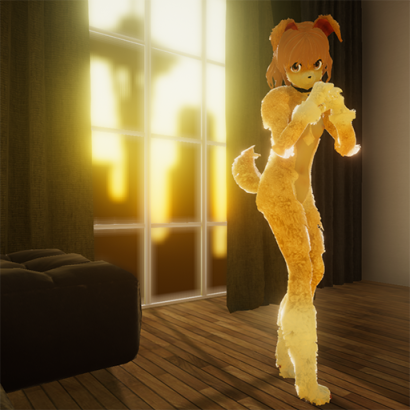 This build includes:
New offline fantasy experience (Doggy Style)
Valve Index support
Updated intro video
VR input fixes
Haptic ranges tweaked for more pleasure
Exit button added to Main Lobby Menu
Experiences now fade out when completed and return you to the main lobby.
Haptics now work on VR controllers
New Lobby
Experiences are now modular so the build is smaller
Traversal is now possible in VR and in non-VR modes
And many more fixes than this list can handle